add more pictures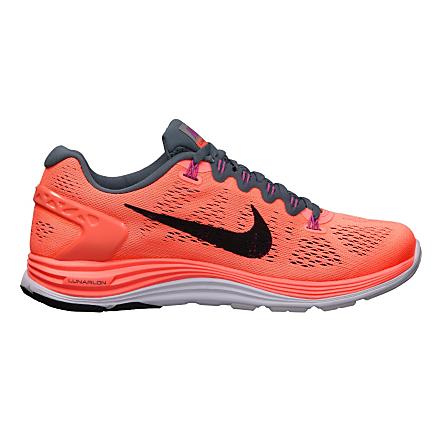 Speaking of Nike Lunar Glide 5's….
Marathon training starts today!
I will try to blog everything I do in case any one wants to follow along. I'm not following a plan. I roughly know what to do and I also have my dad, who knows a good bit about what a first time marathoner should train like. I think it will be interesting!
What I'm hoping:
To run 5-6 times a week
Have 1 big long run at the end of the week
Incorporate 2-3 strength training workouts a week
My HIIT will be on the track.
Rainy days will be for indoor HIIT and strength training
Incorporate bleachers and stairs for strong legs
Incorporate functional exercises for strength
Start 5 minute plank workouts again from Lori and Michelle (and get my parents to join in on the fun!)
Eat a super clean diet. I have been going 95% this week and it's really not that hard. I think that with a little more doing, it will be an easy habit to keep up.
Don't eat too much after long runs. (This is just a big mistake!)
Run a 5k, 10k, and 1/2 marathon before the marathon! Not hard since they are all spaced out!
Shoes I would like try to during this training:
I want to try Newton's Distance U so much! I just don't have $150 bucks It'd be a great Stability shoe though for marathon training (or even for race day!)
Already know I'll be getting the Nike Lunarglide 5s
Reebok Crossfit Nano Speed – Tina from Carrots'n'Cake just got some and I think that these would come in hand for days I do crossfit styled workouts that involve some running/track work
LET THE FUN BEGIN!
XXAudrey
---
Questions:
What races do you have planned for the rest of the year?
Have you ran a marathon before?
What is your favorite running shoe?