Happy Monday! You ready for another week? Well, doesn't matter if you are anyway, it's happening! So let's give each other high fives and get our butts into action!
Starting of the week with a MAY WISHLIST! I'd love it if you joined in too!
Products and items I want need:
I would either go with the same ones I have now, the Brooks Adrenaline GTS 14, which has been a fantastic long distance shoe for me…I've worn mine out, so I would love a new pair.
If you are a runner in need of a support/stability shoe because of over pronation, this might be your shoe! But if you have any stability running shoe suggestions, comment and let me know! Always searching…
I'm a Head Band Gal…I got to have something on my head while I run and workout. But hats just get too hot! I love my Sweat Band that I received last year (here's my review)
I've had my eye on these for a while:
Sweaty Bands—> Blurry Eyes
Lululemon—> Bang Buster Headband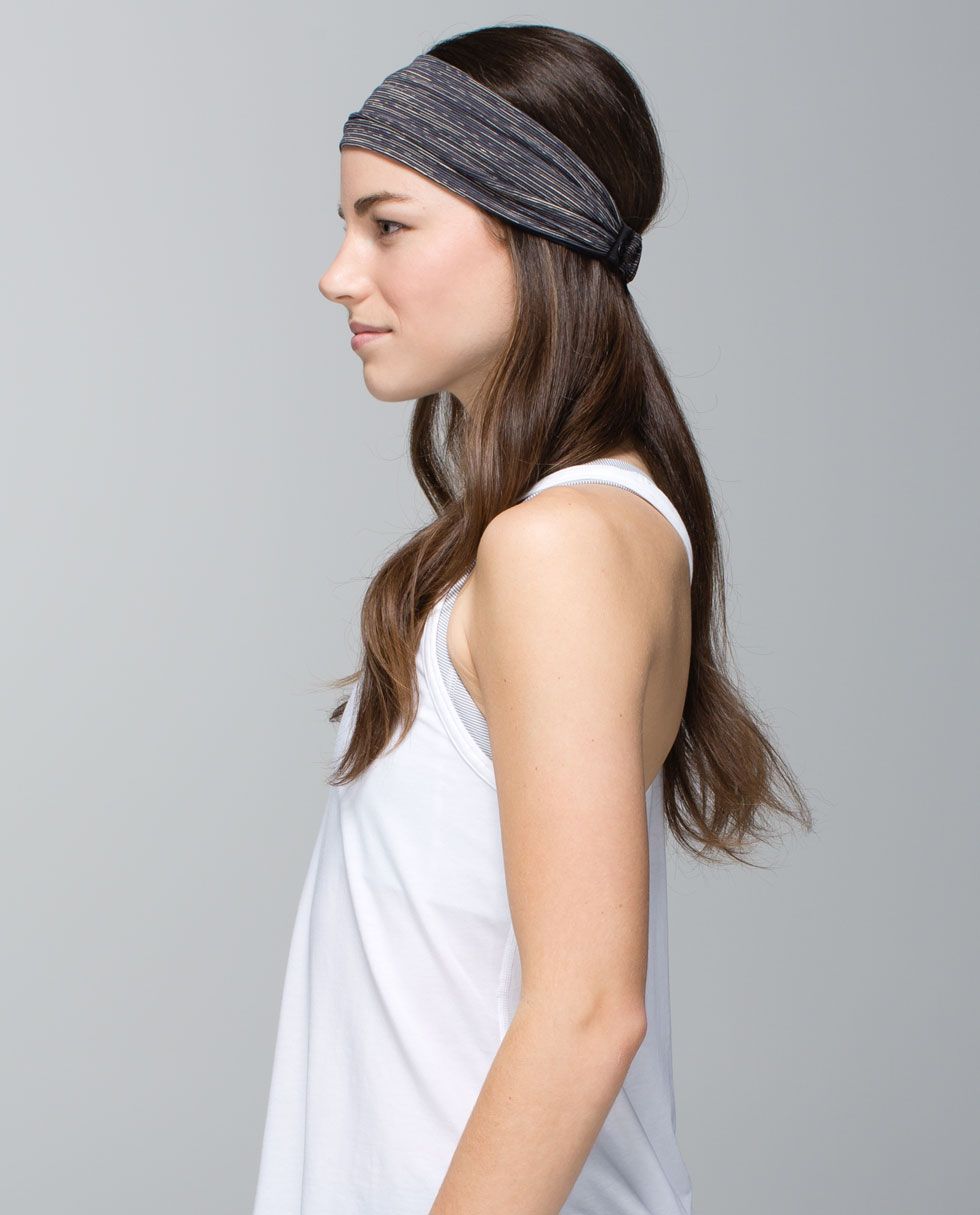 Icy Haze Be Free Knicker by Athleta
And that's about it on my Wishlist! Okay, Nope, I don't NEED any of these things (except running shoes, I do need those) but hey, a girl can wish. It would be quite nice to have a few of these things!